About Horizontal Cylindrical Triple Walled High Pressure Autoclave
The inner/outer chamber, steam jacket and boiler are made of heavy gauge SS with leak proof argon arc welding.
The space between the outer chamber and steam jacket is filled with glass wool to minimize thermal losses.
Hydraulically tested to withstand 2.5 times the working pressure.
Steam boiler is fitted with water level indicator, pressure gauge, low water cut off device and automatic pressure control devices. Fitted with safety valve as a safety device.
Drain valve is fitted at the side bottom for easy draining/clearing.
This affords a complete safety to the working personnel against explosive opening.
Two separate valves are provided for evacuating steam from inner chamber and jacket as and when desired.
Sterilization cycle is controlled by single point multiport valve.
The chamber discharge line is fitted with a moisture trap to absorb the condensate automatically thus preventing moistening of the loaded material to be sterilized.
An automatic vacuum breaker is fitted to all units as a standard accessory in order to break vacuum in case of steam condensation.
The flanged immersion type heating element made from a very high grade material provide fast formation of pressure in the system and are protected through a electric low water level cut off device.
All sterilizers are provided with triple safety features through a "Piezostate" (automatic pressure control system) and a spring loaded safety valve fitted to the boiler/steam generator.
The chamber is fitted with spring loaded safety valve and a dead weight release valve.
To work on 220/230 or 440 volts, 3 phase, 50 Hz AC supply.
INCLUDING
Automatic pressure cut off switch
Digital temperature indicator cum controller
Vacuum breaker
Water level indicator
Automatic self locking system
Automatic low water cut off switch
Moisture trap
OPTIONAL
Fully automatic PID purging system
Fully automatic system with HMI PLC based autoclave with data logger digital pressure indicator cum controller, digital temperature controlled system can be installed on order.
Multiport Valve
Additional Information
     Production Capacity: As per client requirements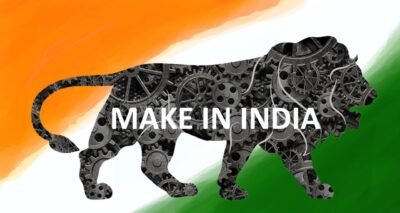 After Sales Service Available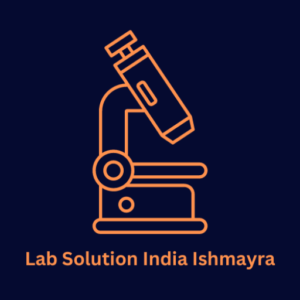 We,
Lab Solution India Ishmayra
started our business in the year 2008 and since then we have become a reckoned Manufacturer, and Exporter of Laboratory Equipments. The product-line offered by us is always commended for its easy installation, longer service life, minimal maintenance cost, user friendly interface, high efficiency and excellent performance..