About Table Top Laminar Airflow Cabinet
A laminar flow cabinet or tissue culture hood is a carefully enclosed bench designed to prevent contamination of semiconductor wafers, biological samples, or any particle sensitive materials. Air is drawn through a HEPA filter and blown in a very smooth, laminar flow towards the user. Due to the direction of air flow, the sample is protected from the user but the user is not protected from the sample. The cabinet is usually made of stainless steel with no gaps or joints where spores might collect.
AIR FILTERATION
The efficiency of a Laminar Air Flow workstation depends upon the quality of pre filters
and HEPA filters. In our LAF, the Air filtration system is created to work efficiently even in critical environment. Pre filter that we use are box type pleated having efficiency 95% down to 5 micron and made of HDPE + Non-woven + HDPE mesh media and fitted in aluminium case. The HEPA filters are of high quality having efficiency 99.99 % down to 0.3 micron and fitted in aluminium anodized case. The blower assembly has ¼ HP; 1400 RPM branded motor and has aluminium anodized impellers.
The working area is carefully designed for comfortable working and easy cleaning. The
workbench is made of stainless steel. Standard fittings are air / gas cock and electrical outlet. For illumination, we use fluorescent lamps. Front side of working area is covered by manual sliding door (sash), which is made of transparent acrylic plastic. There are some optional features that can be added if required by customer. LCD display for air velocity, time and lamp on/off status are displayed on it. Germicidal UV lamp, extra electrical socket and magnahelic gauge are also fitted if required.
GERMICIDAL UV LAMP
UV lamp is an added option which is used to sterilize working area prior use. It is advised
no contact to made in chamber during this time. We are ISO and CE certified laminar air flow manufacturers and suppliers in India. Our company designs both types of horizontal and vertical laminar flow benches for laboratory uses that meet ISO (class 100) standards. These units are ruggedly constructed for years of worry free operation and made with stainless steel sheet (304/ 316) or powder coated mild steel or GI sheets)
Additional Information
     Production Capacity: As per client requirments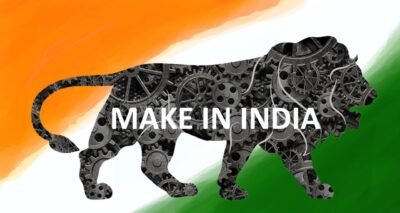 After Sales Service Available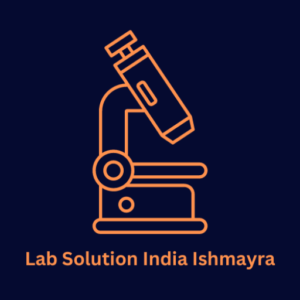 We,
Lab Solution India Ishmayra
started our business in the year 2008 and since then we have become a reckoned Manufacturer, and Exporter of Laboratory Equipments. The product-line offered by us is always commended for its easy installation, longer service life, minimal maintenance cost, user friendly interface, high efficiency and excellent performance..